A intuitive module within our solution that allows you to manage all vacancies across your business in one place!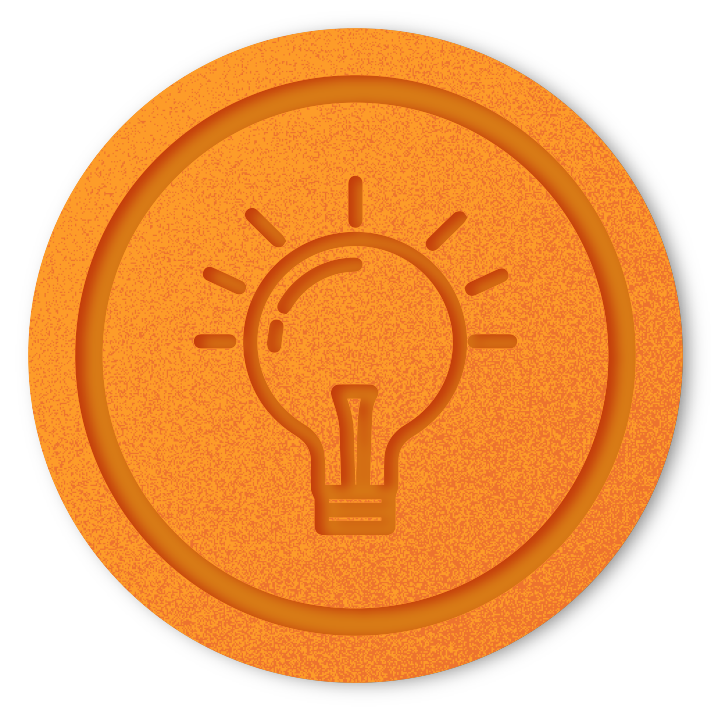 What is the Vacancy Management Module?
The vacancy manager module within our solution allows you to manage all vacancies across your business in one place. You can:
Add notes to a vacancy

Publish a vacancy to multiple outlets

Design Unique Adverts including media

Create unique application forms per role

Assign a vacancy to a person/department

Add documents for internal or external purposes such as job descriptions

Add additional information for internal purposes such as salary/reporting lines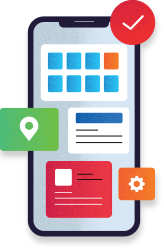 How is it used in practice?
The Vacancy manager allows you to manage all details of a vacancy within one place. Ensuring the relevant people have access to a vacancy, all information is recorded against it, it is attractive to applicants to apply & you can publish it to reach thousands of applicants in minutes.
Managing your vacancy in one place allows you to:
– Accurate data capture
– View all live vacancies in one place
– View the performance of a vacancy
– One place for all information to be stored
– Everything date and time-stamped, so all parties are accountable
– Make your vacancy unique ensuring you attract the right applicants
– Getting the right information to make an initial shortlisting decision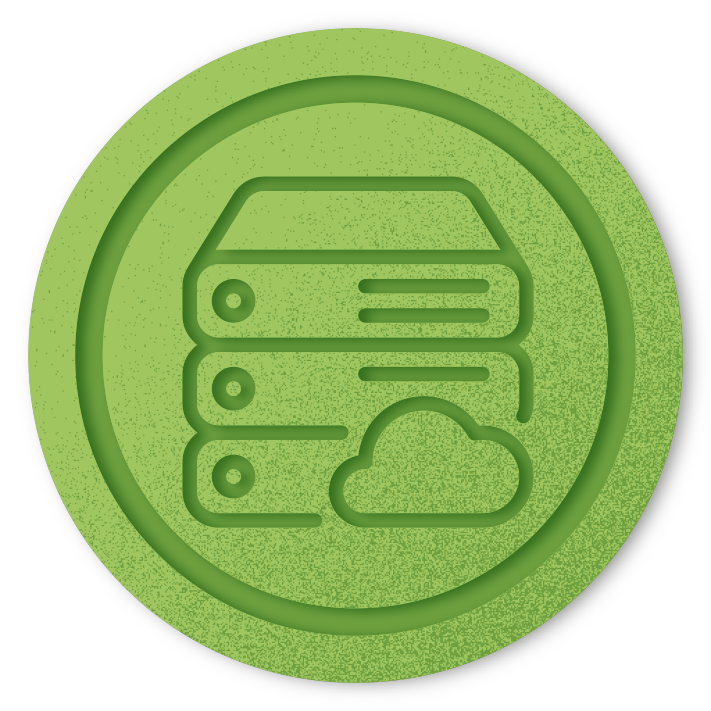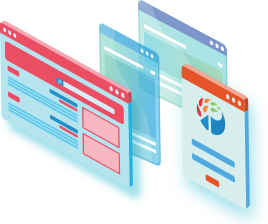 The Vacancy manager module allows you to manage the vacancy end to end. Additional areas can include:
– Second Stage application forms, for those shortlisted but who you need more information from
– Interview Management including, online scheduling, candidate self-book
– Direct video interviewing integration
Download our Vacancy Management factsheet and watch our video for more information.