TAILORED VETTING APPROACHES
With our precision screening techniques, you can confidently identify candidates whose skills and attributes match your job roles to perfection.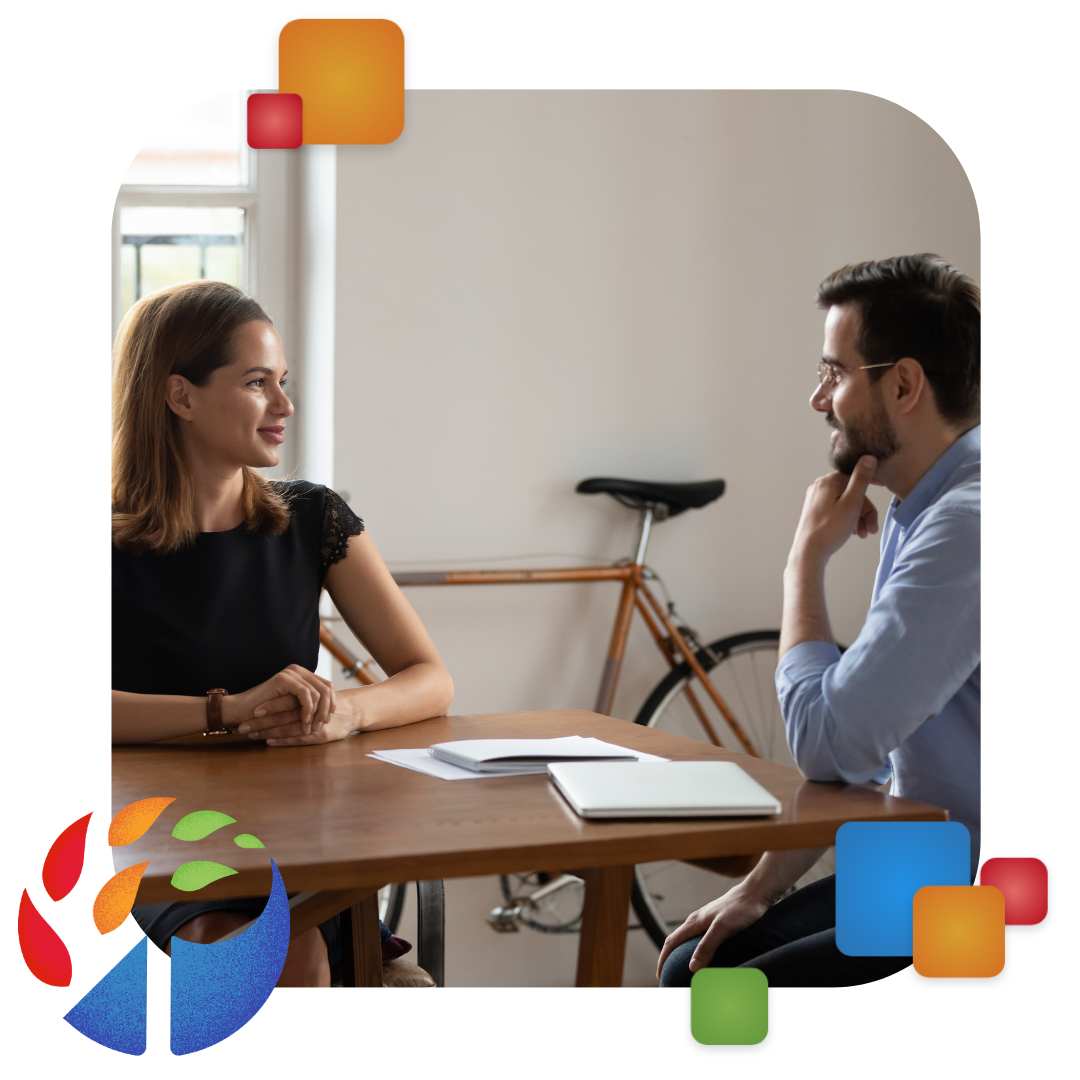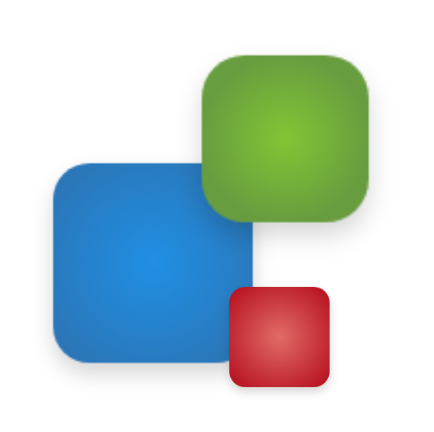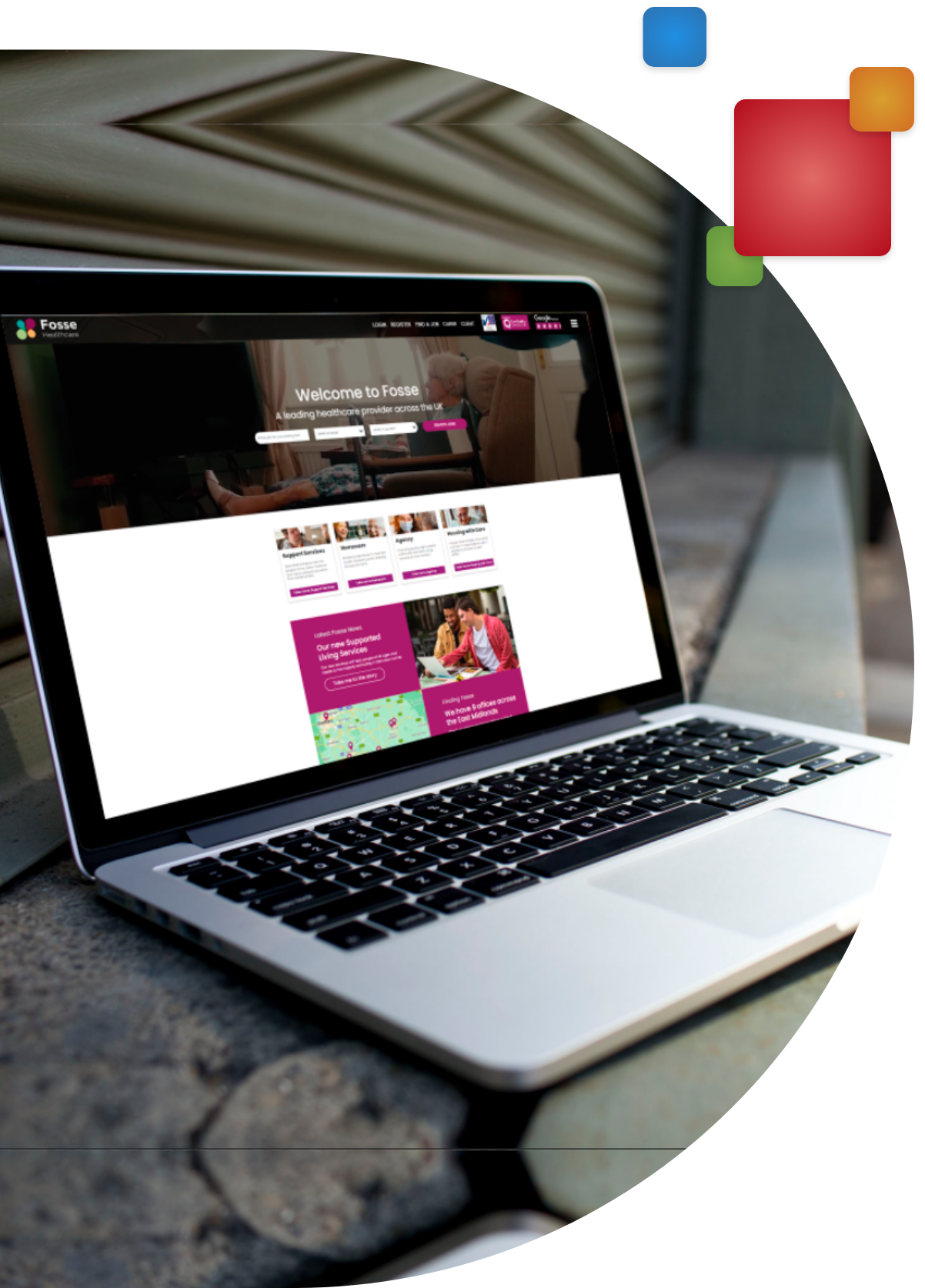 A DBS Check refers to the Disclosure and Barring Services. It is a type of criminal record check that shows any spent or unspent convictions, cautions, warnings or reprimands the applicant has, as well as any other relevant details held by the applicant's local police force.
An Enhanced Disclosure may also include a check of the children's and/or adults' barred list if the applicant is eligible.
Request With One Click
Send a DBS request and receive the results back from the provider into your ATS with the report being automatically uploaded into your candidate's record.
Safer Hiring
Incorporating DBS Checks into your recruitment procedure offers a range of advantages:
• Make safer recruitment decisions & prevent unsuitable people from working with vulnerable groups
• Confidence in your recruitment process
• A better perception of your brand
• An added layer of protection
Psychometric testing is an objective way to measure and explore multiple aspects of behaviour, aptitude, and personality by providing a comprehensive overview of your candidates.
Evaluate Candidates
Send requests to an individual or multiple candidates and receive the results back to your ATS with reporting features included.
Benefits At A Glance
Fair hiring chance for all candidates
Helps evaluate a candidate's fit for certain roles
Reduces the likelihood of a 'bad hire'
Provide insight into candidate's approach to work
Helps you identify high performing candidates
Helps to inform your recruitment decisions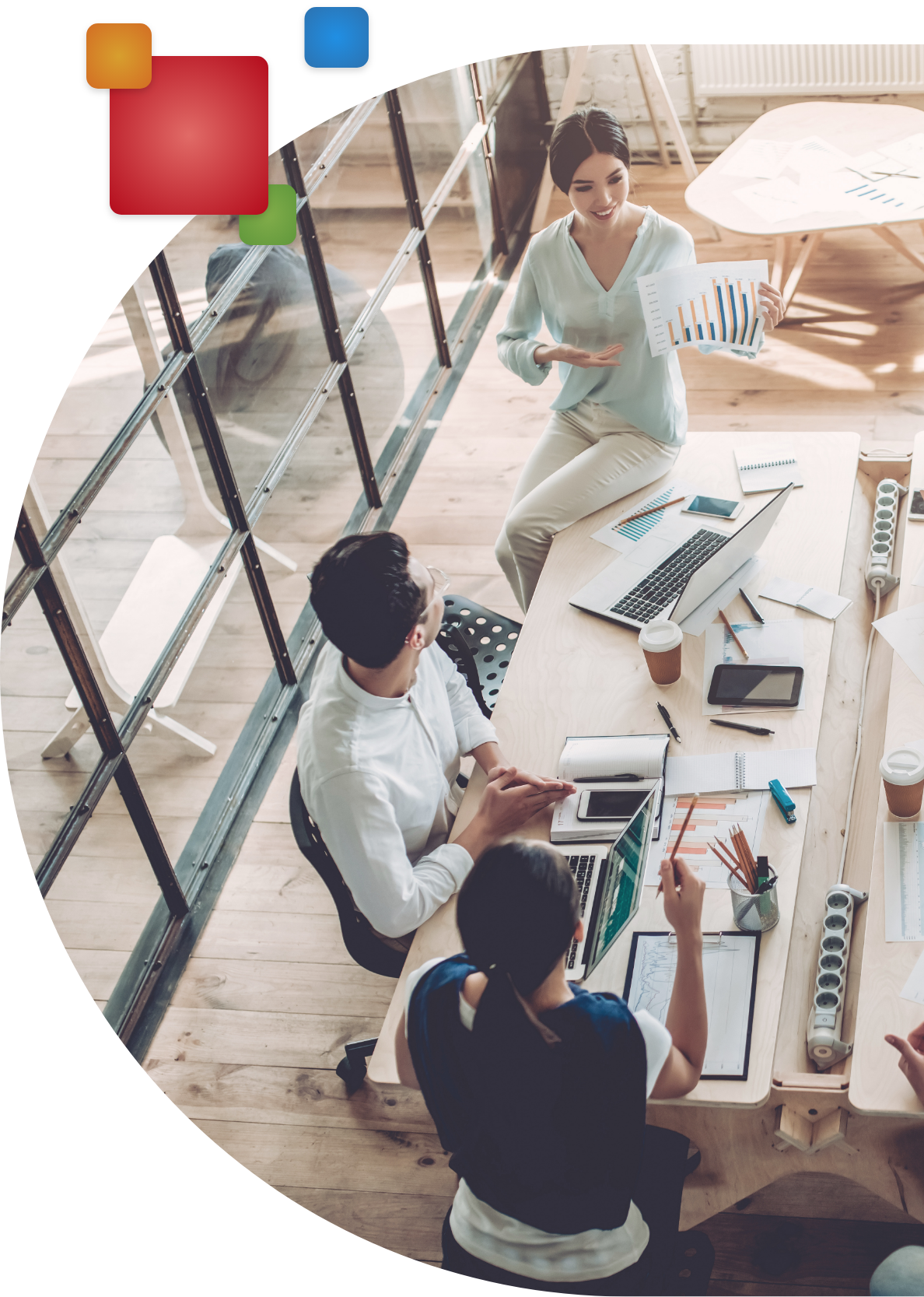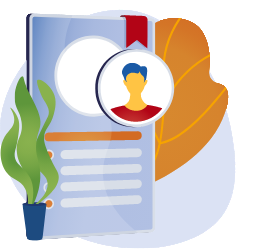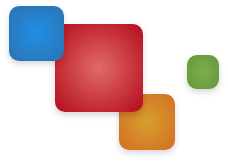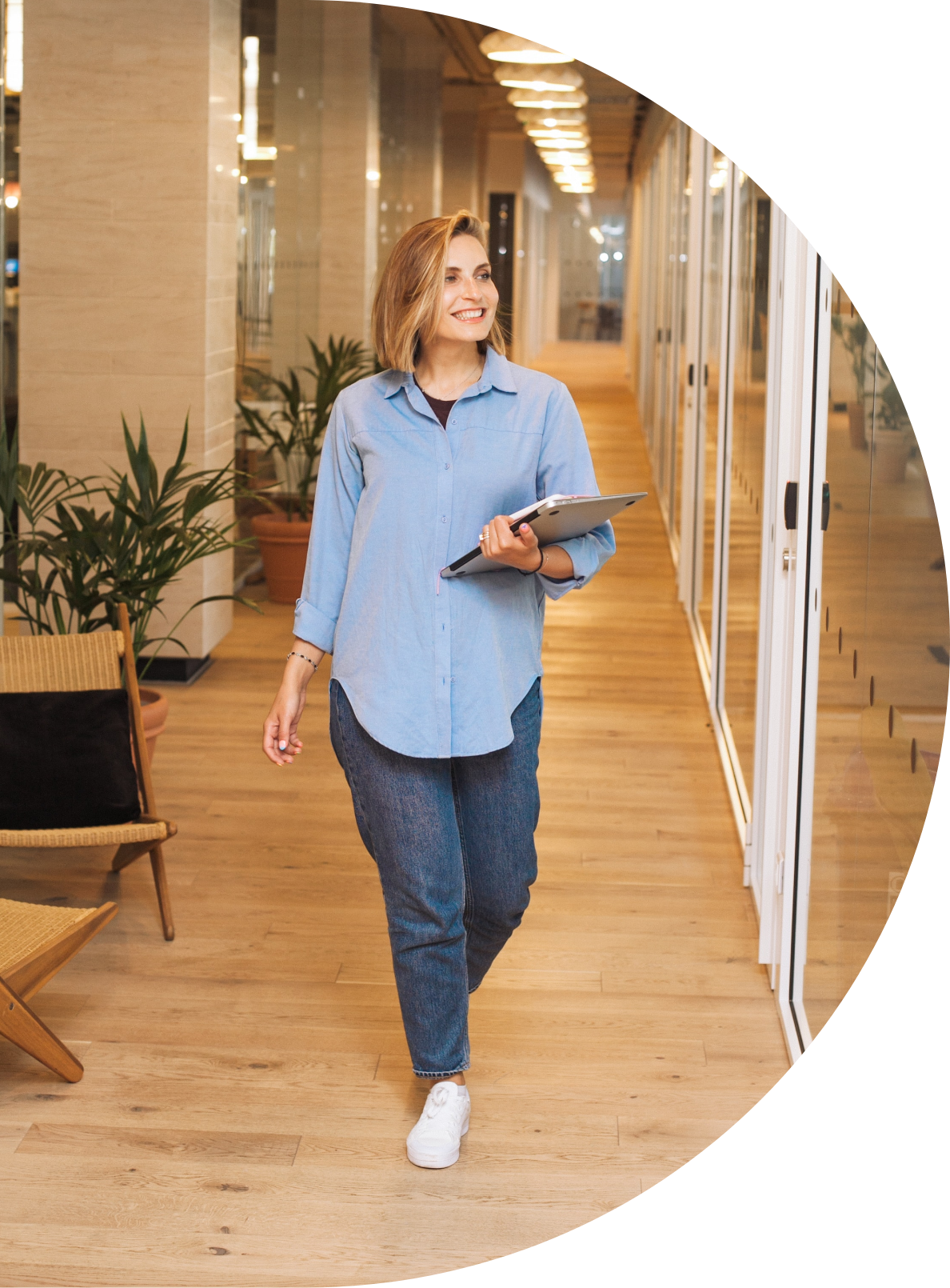 Medical screenings can include online and/or full physical assessments which may test health surveillance elements such as hearing and eye tests, hand-arm vibration assessments, mental well-being assessments, etc.
For other job roles occupational health assessments can be arranged throughout the UK and Ireland either on a one-off basis or as part of a comprehensive service.
Hiring With Care
Send tailored online medical questionnaires to candidates with supplementary clearances, in one click! Collect feedback with automatic updates to your ATS against your candidates record for review.
Enjoy These Advantages
Effectively monitor, assess, analyse, and report on medical risks
Improve well-being and heighten performance efficiency
Understand and shape the health of your organisation
Make timely and better-informed decisions
A better perception of your brand