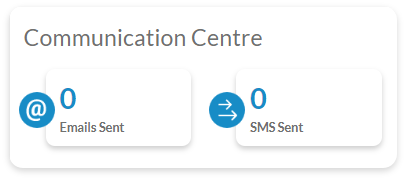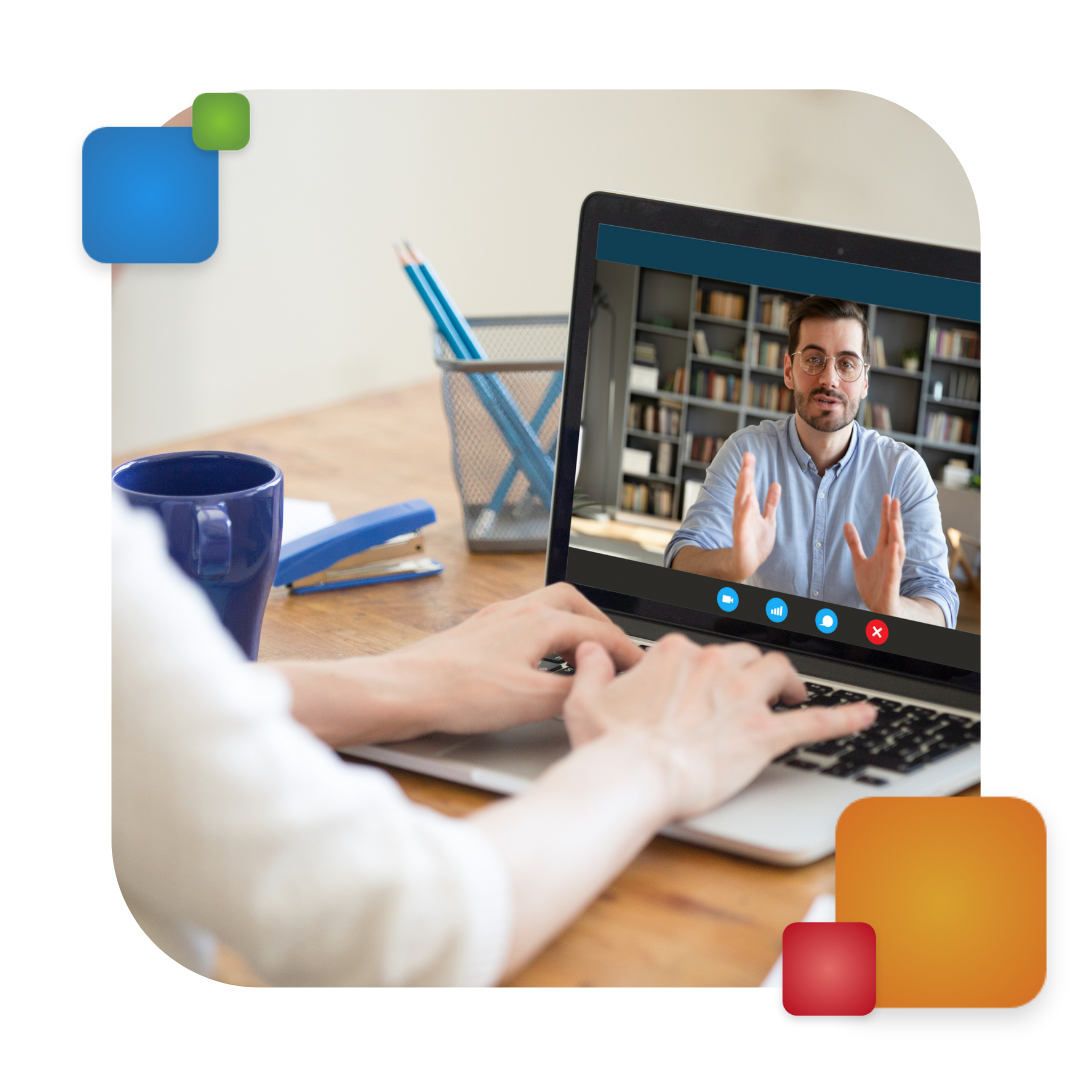 CONNECTING WITH TALENT VIRTUALLY
Create, request, schedule, shortlist and much more with our video interviewing software.
Interview Anywhere, Anytime
Use digital technology to interview and assess candidates and learn more about their qualifications, soft skills and more during your hiring process.
Whether you implementing video interviewing as a preliminary shortlisted tool or to make that final hiring decision, our software is the perfect solution for your recruitment team.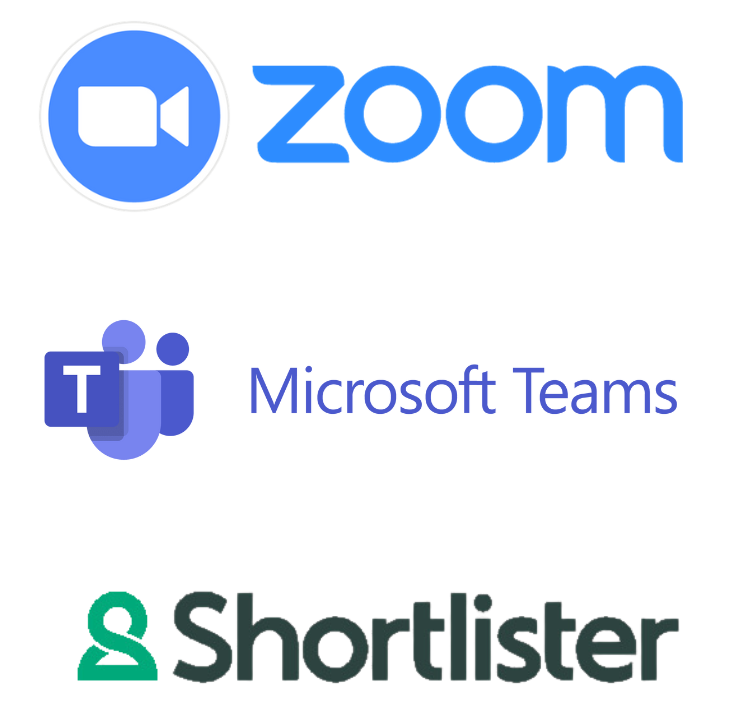 Our video interviewing system can be used by your central HR/recruitment teams or Hiring Managers. Have the option of sending a request to an individual or multiple candidates at any point in the recruitment process with a click of a button.
With our notifications technology, your team will receive an instant alert when a candidate has completed and submitted their video. Review individual candidate interviews in their records automatically.
The Magic Of Video Interviewing
Reach more applicants in more places
Improves time and cost to hire
Uncover the most suitable applicants with minimal investment in time
Improve collaboration between teams
Deliver a better candidate experience through a user-friendly video interviewing platform
Flexibility with setting up as many branded templates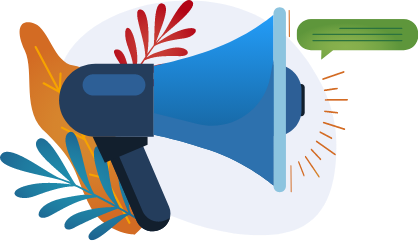 Simplifying Recruitment With Video
Structured review criteria
Candidate self-scheduling
Email & SMS text reminders keep all interview participants informed, engaged and up-to-date
Automated calendar syncing, schedule interviews on behalf of your team
Accessible anywhere at any time on smartphone, tablet, PC or Mac.