Applicant Tracking Software FAQ
Your most frequently asked questions answered.
What is included?
Our Applicant Tracking Software covers everything a Recruitment Team needs to hire. Covering all stages of Requisition, onboarding, to an HRMS system and everything in between. We uniquely design the solution to you and so can include and remove only what you need.
Can the ATS be customised?
Exigo is 100% customisable. It is possible to configure the fields within the system, as well as the application forms, email templates and branding. In addition, Exigo also integrates with third-party systems including DBS Checks, Video Interviewing and Psychometric Testing.
How many users can we have?
You can have unlimited users.
Is the system branded to Recruitive?
No, our software is white-labelled and branded to the client. We ensure the system feels like it is yours. The brand message to candidates needs to be consistent, so we ensure there is a continuation in the process.
Is it possible to integrate your recruitment software with an HR system? 
Our ATS is designed to quickly integrate with most HR systems, either using their API (Application Programming Interface) or via a CSV. Export of new starter data. Our IT team provides 100% support to customers during integration.
Can it integrate into my corporate website?
The system integrates effortlessly into your corporate website. Every time you post an AD, it will appear on your corporate website, and the CVs that arrive will be available immediately. We can also work with you to design beautiful fully optimised careers pages to help with your talent attraction.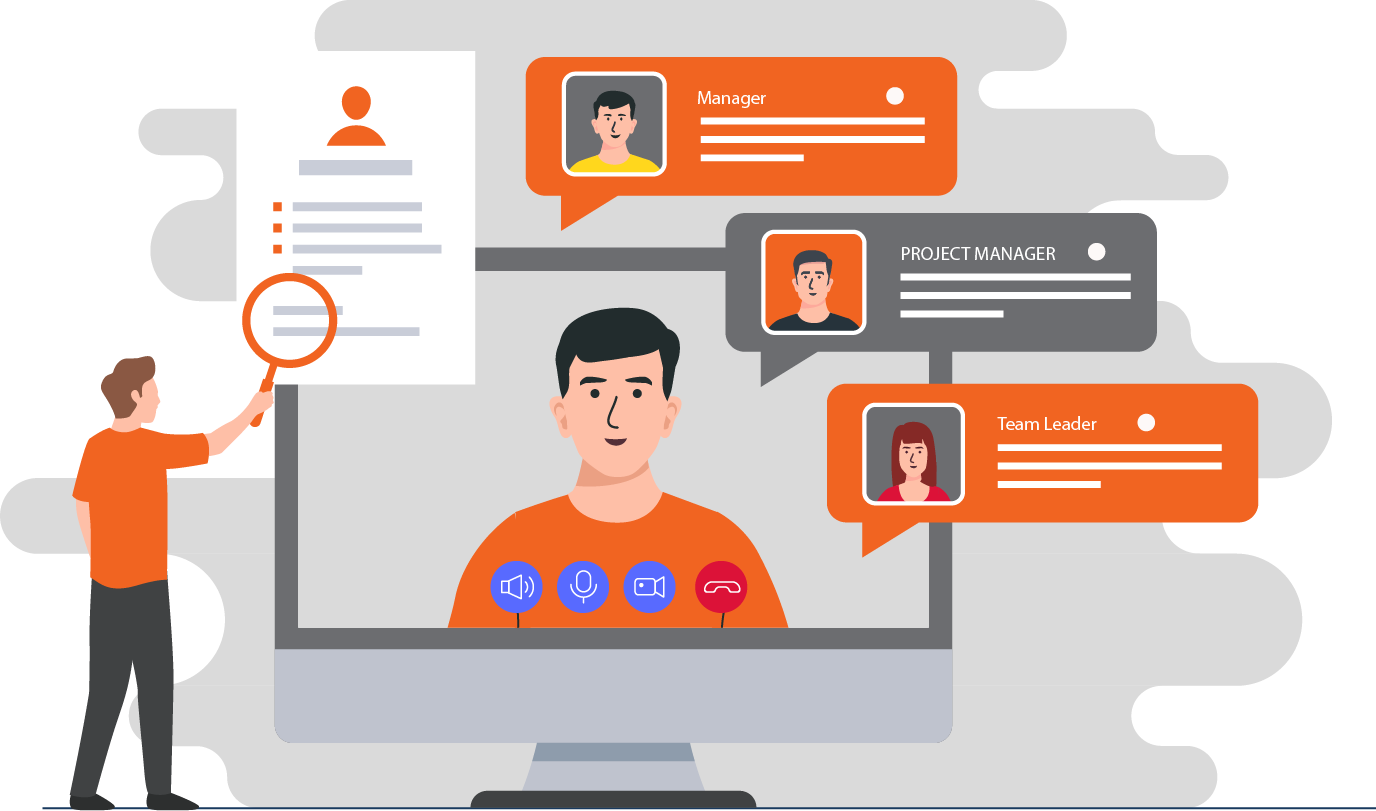 Do you integrate with HRMS, video interviewing etc?
Yes, our Applicant Tracking System integrates with many other tools on the market, but if there is a provider we do not integrate with, we can look at doing so for you.
Which Job Boards are you integrated with?
We integrate with over 1,400 jobs boards including top sites CV Library, Reed, Total Jobs, Monster and Indeed. If there is a jobs board we do not integrate with, we can look at doing so for you.
Can I post jobs to my website & social media accounts?
Our Applicant Tracking System has our multi-job posting software built within, this means users can post jobs to their website, social media platforms and chosen jobs boards from within the system.
Can my hiring managers log in?
Yes, your hiring managers can have their own portal into the system with the level of accessibility set by the main admin users.
Can I determine who has access to a particular vacancy?
Yes, the main admin users can control the level of access other users have, including access to other vacancies.
Does it shortlist for me?
Yes, our ATS shortlists based on the presents that you set, ranking candidates in order of suitability. Those that the system deems unsuitable are placed within an accessible pool, never deleted.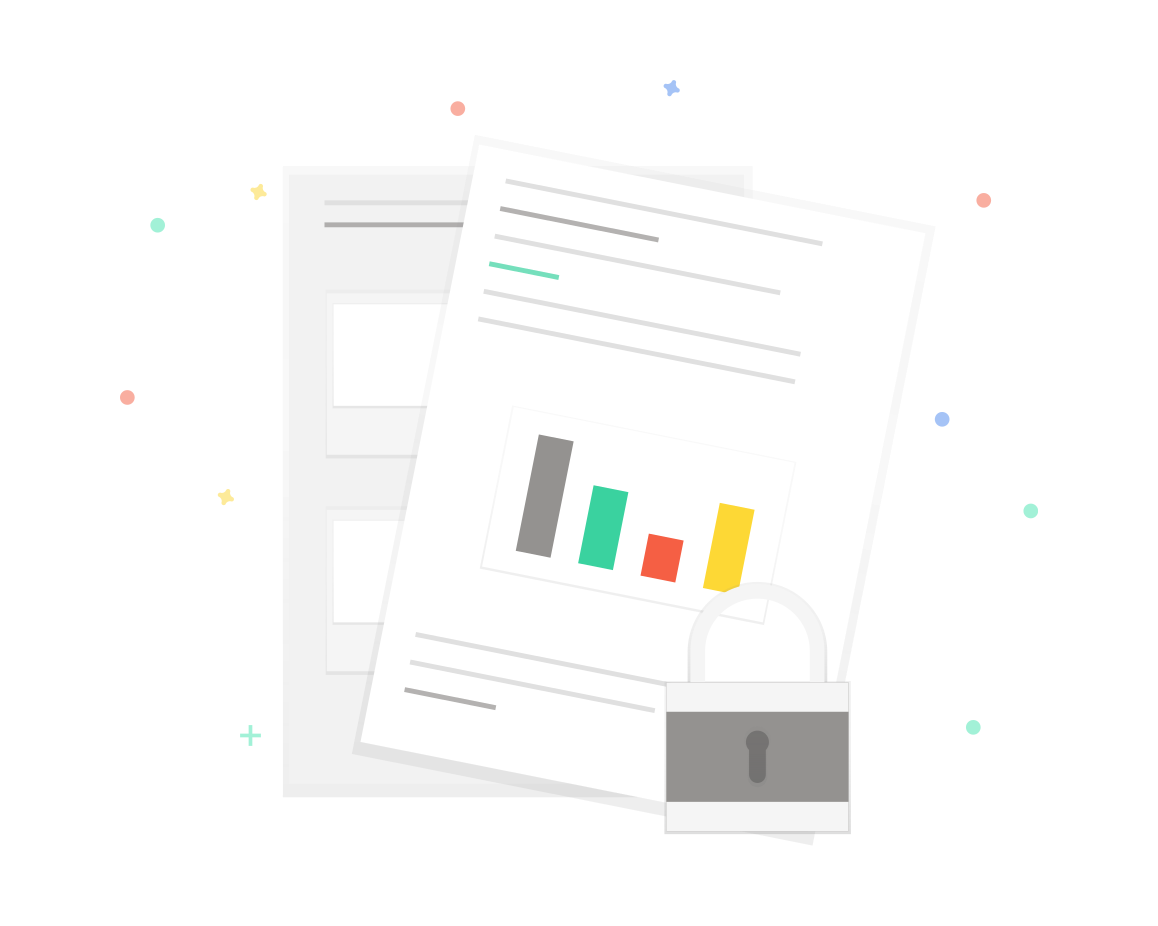 Who owns the data?
The collected data is the property of the company that uses our ATS. You can export it at any time.
Can candidates submit their applications from a mobile device?
Yes, the system is mobile friendly and can be used by any device, including smartphones and tablets. It has full compatibility throughout the whole recruitment process and supports the upload of documents such as a CV.
Is it possible to manage the selection process in teams?
Exigo is built as a collaborative work platform. It is possible to manage the selection process in teams (hiring managers) by sharing candidate information with talk notes, assign tasks, and share appointments.
How much does it cost?
The pricing structure of our software solutions is built to meet your requirements. Based on this, we will then charge you an agreed annual, renewable fee, which will be based upon the features you require within your solution. We do not charge for job posting, on-going client support, training, job board integrations, SEO reviews, data storage & backup.
Do we need to get IT involved?
Your IT team will need to know about any new technical system/software solution that you are bringing into the business. Although the system should have minimal impact on your internal IT infrastructure, IT will have some involvement in the process. Ask your IT to generate a questionnaire containing all the information that they require.
What support do you provide?
New clients have automatically appointed three personnel to their account. An Account Manager who is responsible for on-going support, a Training Manager who looks after any training requirements and a Project Manager who ensures every aspect of the account is running smoothly and up to expectations.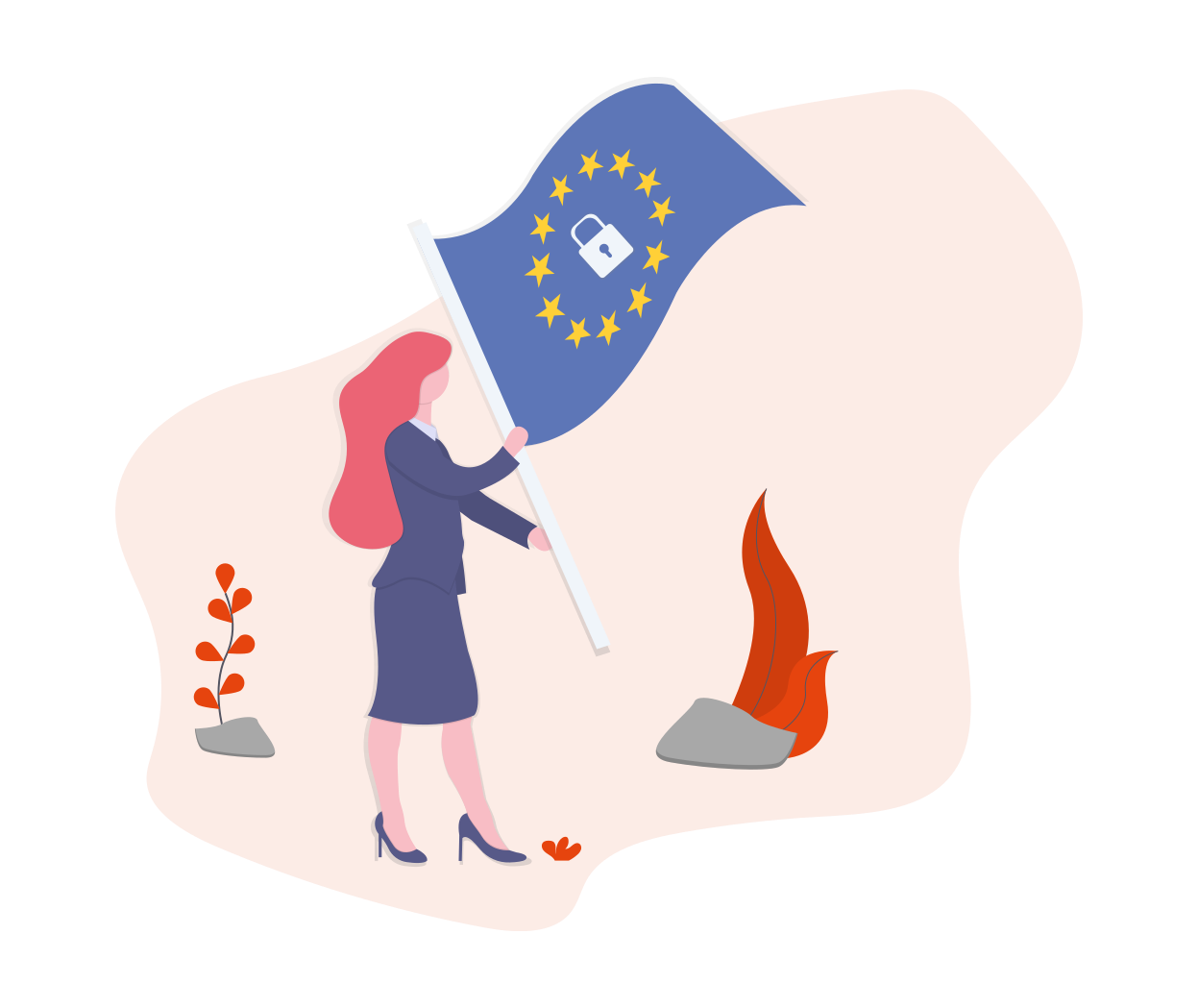 Is there a talent pool?
Yes, the system enables you to store candidates in a talent pool, to which you can then search and organise using various parameters. This feature can be used by both main Admin users as well as Hiring Managers through their own Hiring Manager Portal.
Is the system GDPR compliant?
Yes, our software meets GDPR compliance. Candidates in your Talent Pool will willingly have to join your database. An automated GDPR privacy email will be sent for them to either accept or decline, making It easy to build your Talent Pool without compromising GDPR. 
Does it integrate with outlook?
Yes, our software is integrated with Outlook and Google Calendar.
Can I manually upload candidate data?
The system allows you to upload potential candidates who you may have connected with and would like to keep on record even if they are not previous applicants.
Can candidates register for job alerts?
Yes. As standard candidates can Search and Apply to Roles, Track Their Progress, Register for Job Alerts, Communicate with Recruiters/Hiring Managers, Update their Details, View Information, Enter Additional Data, Upload Documents, Agree to Interviews, Complete Video Interviews, View Videos, access Onboarding Materials, and more.
Can I send emails/SMS?
Our ATS has a built-in communication suite which allows you to communicate with candidates via email and SMS directly from within the system via an individual or personalised group message. You can create as many email and SMS templates as you need.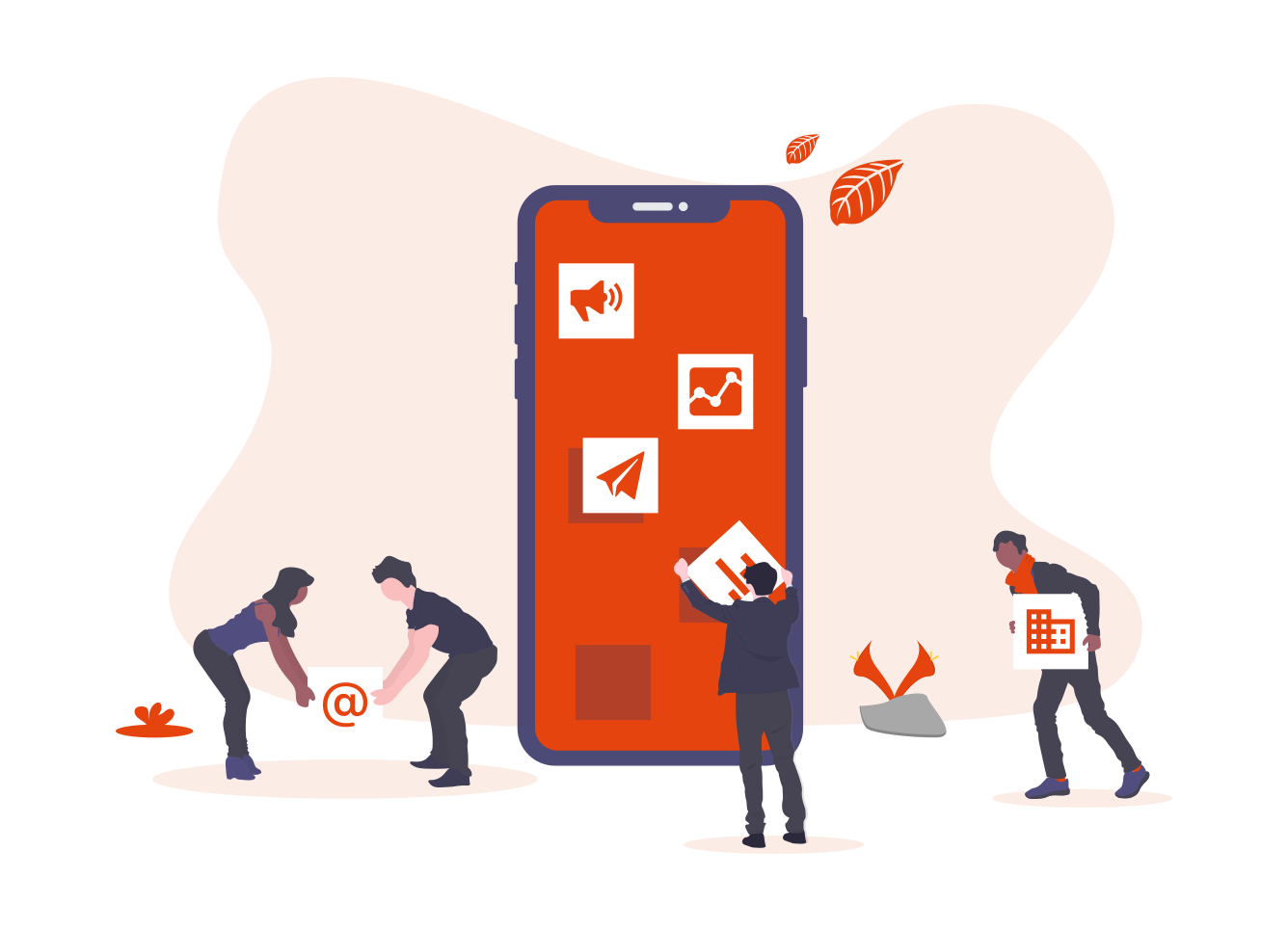 Can it send notifications?
Yes, our system sends notifications at various stages of the recruitment process by email and SMS.
Does your system include onboarding?
Yes, our Onboarding Software seamlessly integrates into our Applicant Tracking System to ensure candidates are onboarded as efficiently as possible with user experience in mind. Like the whole system, the onboarding can be bespoke and designed to meet specific requirements.
Is the system suitable for smaller businesses?
Our ATS is suitable for small, medium, or large organisations and can be configured to meet individual business needs. It has been carefully developed and evolved over many years, from the direct experience of employers and recruiters.
Do you have another question? Get in touch!
Designed for HR, Recruitment Teams and Hiring Managers whilst significantly enhancing the candidate journey.
A white labelled solution in your own branding, tailored to your exact requirements, and designed to…
Reduce time to hire
Reduce cost per hire
Enhance the candidate journey
Contact us for a detailed consultation