Our software solutions are built to meet your individual requirements and our pricing structure reflects this.
You will be charged an annual, renewable fee, which will be based upon features you require within your solution.
If you'd like more details or information about our billing processes, please get in touch with a member of expert team. Alternatively chat to one of our staff members using our LIVE chat feature!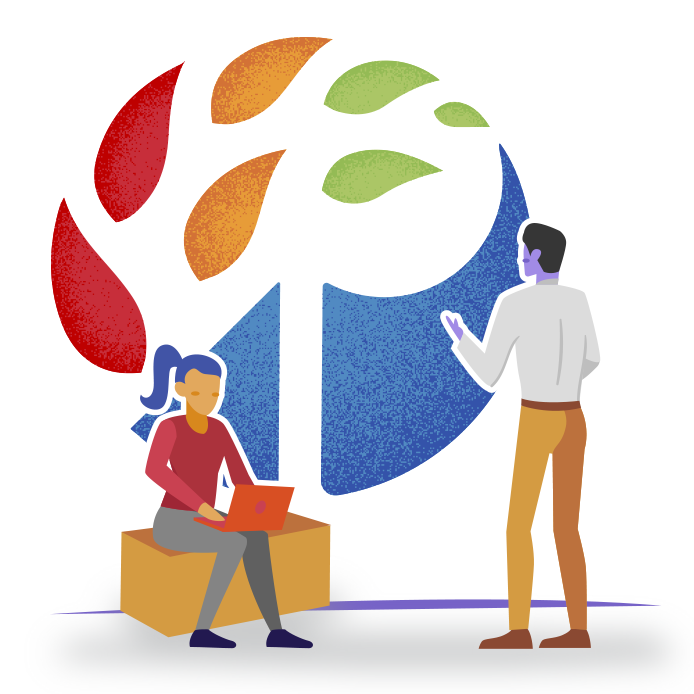 We don't charge a fee for our job posting facilities. However, you may be charged additional fees by some job boards.
At the start of your journey with Recruitive, you'll be given a dedicated account manager who will ensure that every aspect of your project & account is running smoothly.
Access to unlimited online training is included within your annual fee. If you have any new employees or just need a refresher session, we will be more than happy to arrange an online training session with one of our dedicated Training Managers.
We are integrated with over 1,800 job boards, however, if you would like to post to one that is not on our list, we will contact them on your behalf regarding integrating.
Your solution includes unlimited storage within your own space within the Cloud.
With our careers website we will undergo a periodic search engine optimisation review.