Support Our Care & Logistics Clients
Helping Our Clients With Their Increased Demand For Support
Our Clients Vacancies
Due to the unfortunate current situation, we want to help our clients in Care and Logistics meet their demand to fill vacancies.
With an unprecedented need for more workers in these sectors due to the loss of staff and increased demand, we want to support our clients where we can to ensure they have the best possible chance of recruiting.
Please find below the list of our clients who are urgently hiring.
Share this page with your family, friends and colleagues.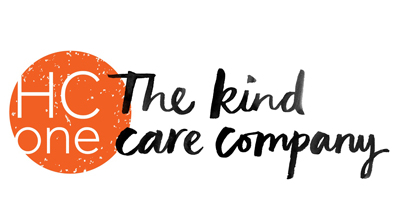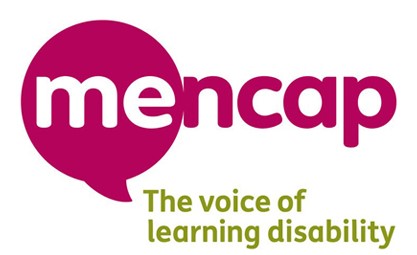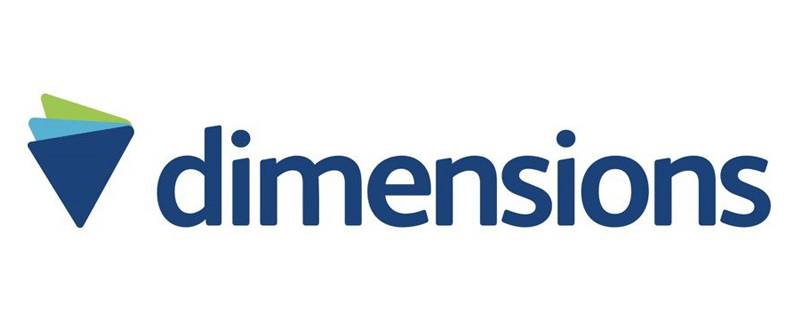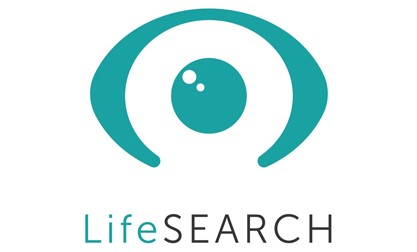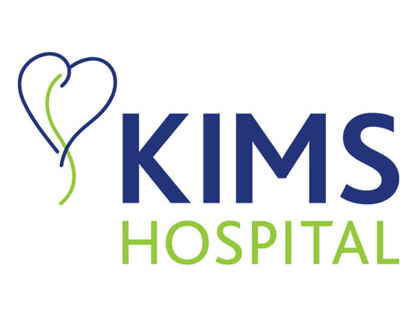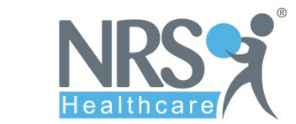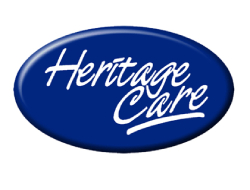 We work with our clients in these sectors to ensure our software meets their recruitments especially in times of need, but it would be greatly appreciated if those reading could support them further by sharing and posting this page where they can to friends and family.
Thank you for the support.
Designed for HR, Recruitment Teams and Hiring Managers whilst significantly enhancing the candidate journey.
A white labelled solution in your own branding, tailored to your exact requirements, and designed to…
Reduce time to hire
Reduce cost per hire
Enhance the candidate journey
Contact us for a detailed consultation