How Applicant Tracking Software Can Boost Your Teams Productivity
Hiring the right talent is crucial for any organisation's success, but the process of recruiting can be tedious and time-consuming. Fortunately, with the help of applicant tracking software (ATS), recruiters and HR professionals can now automate many aspects of the hiring process, making it more efficient and streamlined. 
In this blog, we will explore how ATS can boost your team's productivity by allowing you to focus on the most important aspects of the recruitment process. So, if you're looking to optimise your hiring process and enhance your team's productivity, read on!
What is an ATS?
Applicant Tracking Software (ATS) is used by recruiters, HR professionals, and hiring managers to simplify and automate their recruitment and hiring process. ATS allows you to manage job postings, receive and store CVs and applications, and track candidates throughout the hiring process. It can include features such as CV parsing, interview scheduling, and candidate communication tools. By automating many aspects of the hiring process, ATS helps save time, reduce errors, and ultimately make more informed hiring decisions.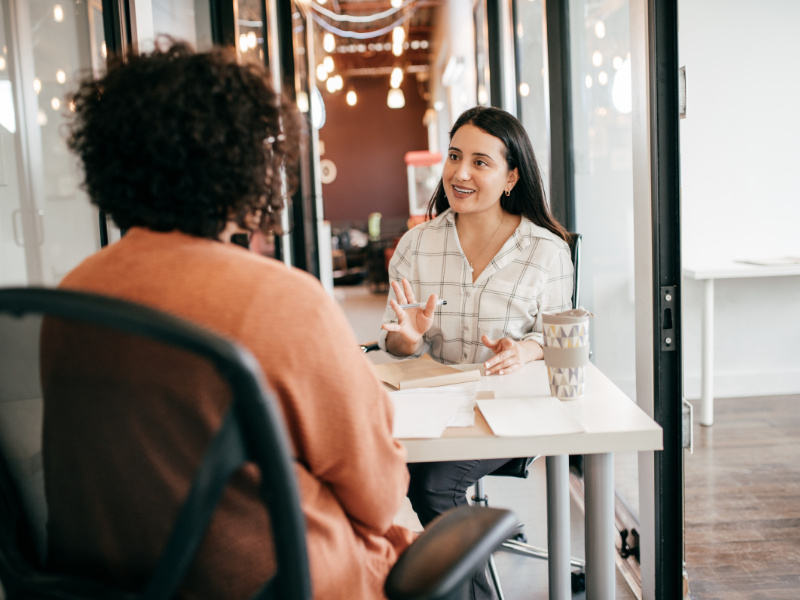 How can an ATS boost productivity?
Multi-Job Posting:
Multi-job posting can be a highly effective strategy to increase your recruitment productivity. By utilising multi-job posting software, you can reach a larger audience of job seekers and attract more qualified candidates. This not only saves time and effort in sourcing talent but can also lead to a higher quality pool of candidates to choose from. The ability to manage all job postings from a central platform or ATS also saves valuable time by reducing the need for manual posting on multiple job boards. This can be especially useful if your team has multiple job openings, as they can post all vacancies at once with just a few clicks.
SMS Communication:
SMS communication can improve your response times and enable you to engage with candidates more effectively. SMS messages can be read and responded to quickly, which can lead to faster communication and a speedier hiring process. Additionally, SMS communication can save time by allowing you to quickly communicate with candidates and schedule interviews without the need for back-and-forth emails or phone calls. It can similarly be a more cost-effective method than other forms of communication and is often more accessible to candidates who may not have access to email or a computer.
Reporting:
By providing access to detailed data on the hiring process, such as time to hire, cost per hire, and candidate source, you can make more informed decisions and optimise your approach. This can help you save time and increase productivity by identifying the most effective recruitment sources, improving tracking of candidate progress, and establishing areas for improvement in the recruitment process. By addressing these issues, you can focus on the most promising candidates, allocate your resources more effectively, and attract higher-quality candidates.
Onboarding:
Using ATS to help automate your onboarding process can reduce the amount of time and effort required to onboard new hires, getting them up to speed more quickly and increasing their productivity. Additionally, onboarding software can help to ensure that all new hires receive a consistent onboarding experience, reducing the risk of errors or inconsistencies.
Candidate Search:
A candidate search tool can be a valuable tool for increasing productivity. With advanced filtering and sorting capabilities, it can help you source and evaluate candidates quickly, reducing the time required to identify and screen potential candidates. By providing a central platform for collaboration, it can also enhance communication and teamwork, reducing duplication of effort.
Hiring Manager Portal:
A central platform for communication and collaboration between your team can reduce the need for emails and phone calls. In addition, a hiring manager portal can provide real-time visibility, enabling you to stay informed and make key decisions quickly. This can help to speed up the decision-making process and reduce the time to fill open positions, increasing productivity across your whole team.
How we can help?
Our technology and tailored approach allow us to match you with the perfect ATS solution that caters to your unique recruitment requirements. 
With Recruitive, you'll be able to reduce time-to-hire and attract top talent more efficiently than ever before. Our solutions enable you to manage all job postings from one centralised platform, automate administrative tasks, and track your candidates' progress in real-time. 
Say goodbye to the manual and mundane, and hello to Recruitive – your trusted partner in elevating your recruitment process to new heights!
Download our ATS brochure here.
Share this post and follow us on social media!
Like our blogs? Sign up for our newsletter