Our Favourite Recruitment Website Tips You Can Implement Today
With the rise of online job boards and social media platforms, recruitment websites have become an essential tool for attracting and retaining the best candidates. However, creating a successful recruitment website is not always easy. 
It requires a strategic approach and attention to detail to ensure that it stands out among the sea of other job websites. In this blog post, we will provide you with some useful tips that anyone can implement to improve their recruitment website's effectiveness.
Whether you're a small business owner or a seasoned recruiter, these tips will help you create a website that engages job seekers and encourages them to apply for your open positions.
What is a recruitment website?
A recruitment website is an online platform that enables you to advertise job vacancies and attract potential candidates to apply for your vacancies. These websites are designed to provide a seamless and user-friendly experience for job seekers, allowing them to search for job openings, submit their CVs, and communicate with recruiters or hiring managers. 
You can use recruitment websites as a key tool in your recruitment strategy to increase the visibility of your job openings and reach a wider pool of qualified candidates.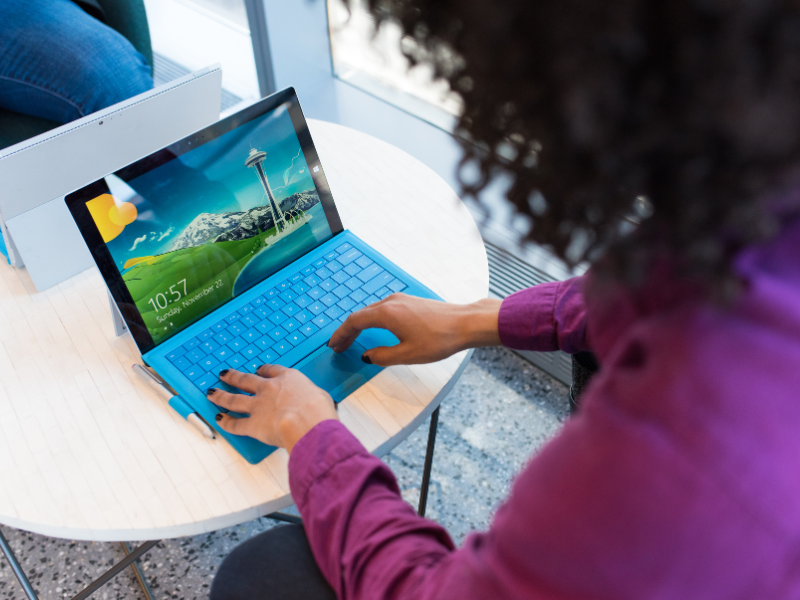 Recruitment websites tips:
Know your audience: Before you start designing your website, it's important to understand your target audience. Try to create an image of who your audience is, think about who you're trying to attract. What kind of candidates are they? What are their likes and dislikes? Do they have any additional requirements? Knowing this information will help you tailor your website to their needs.
Keep it simple: Your recruitment website should be easy to navigate and simple to use, therefore avoid cluttering your website with too many graphics or large blocks of text. Use a clean and professional design that is easy on the eyes as this will ensure candidates of all skill levels can access your services.
Make it mobile-friendly: More and more people are accessing the internet on their mobile devices so you'll need to make sure your recruitment website is mobile-friendly and responsive. This will ensure that your website functions properly on any device, reducing your website's bounce rate and lowering your candidate dropoff rate. 
Highlight your employer brand: Your recruitment website should reflect your employer brand, explain what makes your organisation unique and why candidates should want to work for you. Include employee testimonials and videos to give candidates a glimpse into what it's like to be a part of your team.
Use clear calls to action: Candidates lead busy lives and so they want to be able to apply for job positions on the go. Be sure to make it easy for candidates to apply for jobs on your website by using clear and concise calls to action. Include buttons or links that take candidates directly to the application process.
Include job search functionality: When designing a recruitment website, it is essential to include job search functionality that helps candidates find the jobs they're interested in quickly and efficiently. The job search feature should be prominently displayed on the page and offer various filtering options to narrow down search results.
How we can help
We understand attracting the right candidates is a balance between having a great-looking and engaging website with good-quality content. Whilst also including the very latest, candidate-friendly, efficient recruitment technology including multi-job posting tools and media buying features.
Our recruitment websites can be incorporated into your main corporate website or be a stand-alone website, where available jobs and career information are displayed. What's more, all our websites are designed to reflect your organisation's branding and to be connected to your ATS system to allow quick job advertising and application management functionality.
Request a call back for a consultation and free demo. Let our expert team create a bespoke package that matches your recruitment requirements.
Share this post and follow us on social media!
Like our blogs? Sign up for our newsletter