Recruitive's Latest Project Launches!
Racestaff.com and Clincial24.wales have recently launched a new careers website and jobs board with help from end-to-end recruitment specialists, Recruitive. 
Racestaff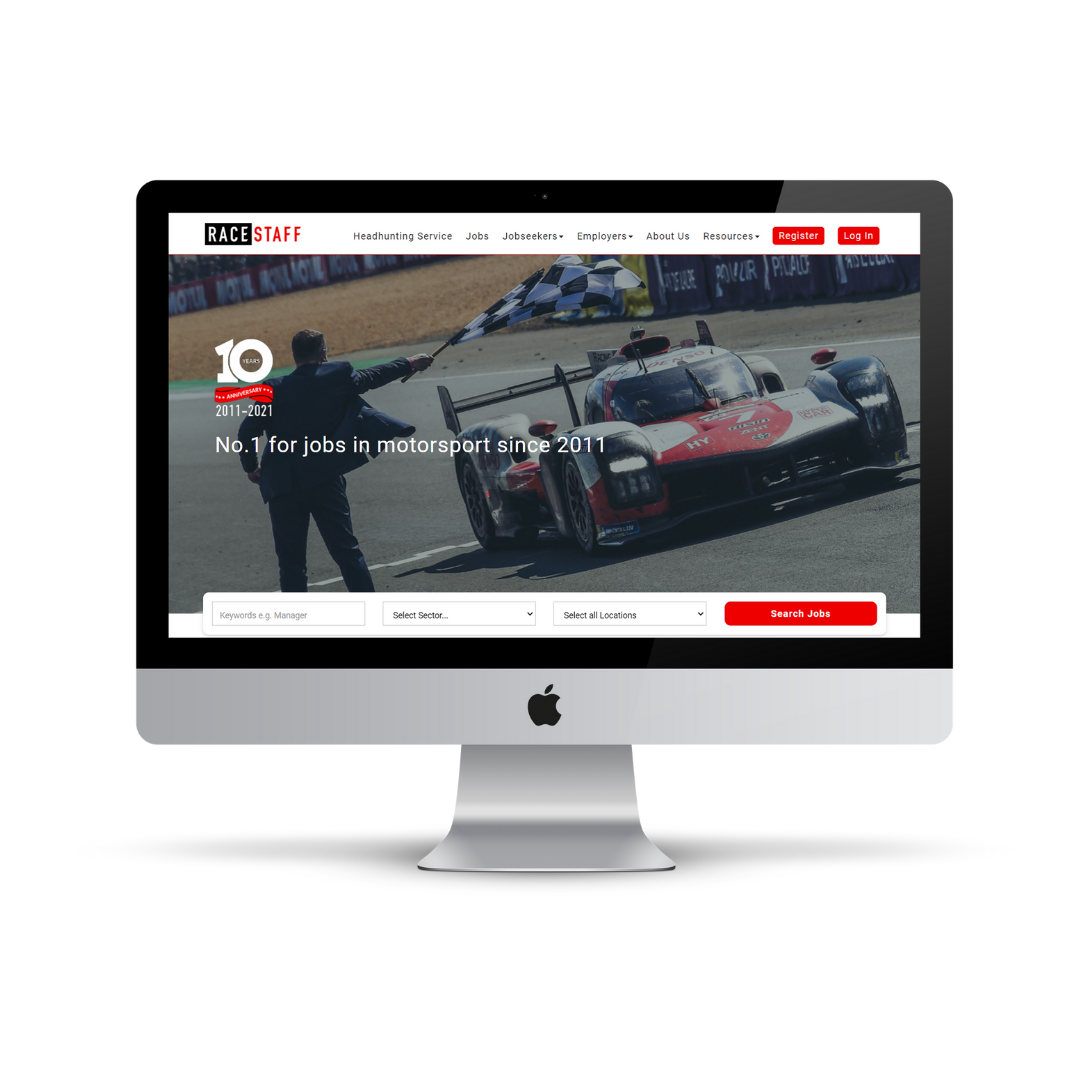 Racestaff is a jobs board for the motorsport industry, managed by Titanium 22 Limited, based in Cumbria. Racestaff currently has over 1,000 active clients and over 12,000 registered motorsport professionals using their service.
We have managed their website since 2015 and this is the third upgrade and re-design our team has undertaken for the organisation.
Their website features offer the very latest version of our secure and responsive jobs board system and includes some additional bespoke functions. The jobs boards allows both clients and recruitment managers at Racestaff to be able to create their own filter questions per vacancy as well as vacancy filtering services and fixed fee recruitment services to motor sport companies.
See website here: https://www.racestaff.com/
Clincial24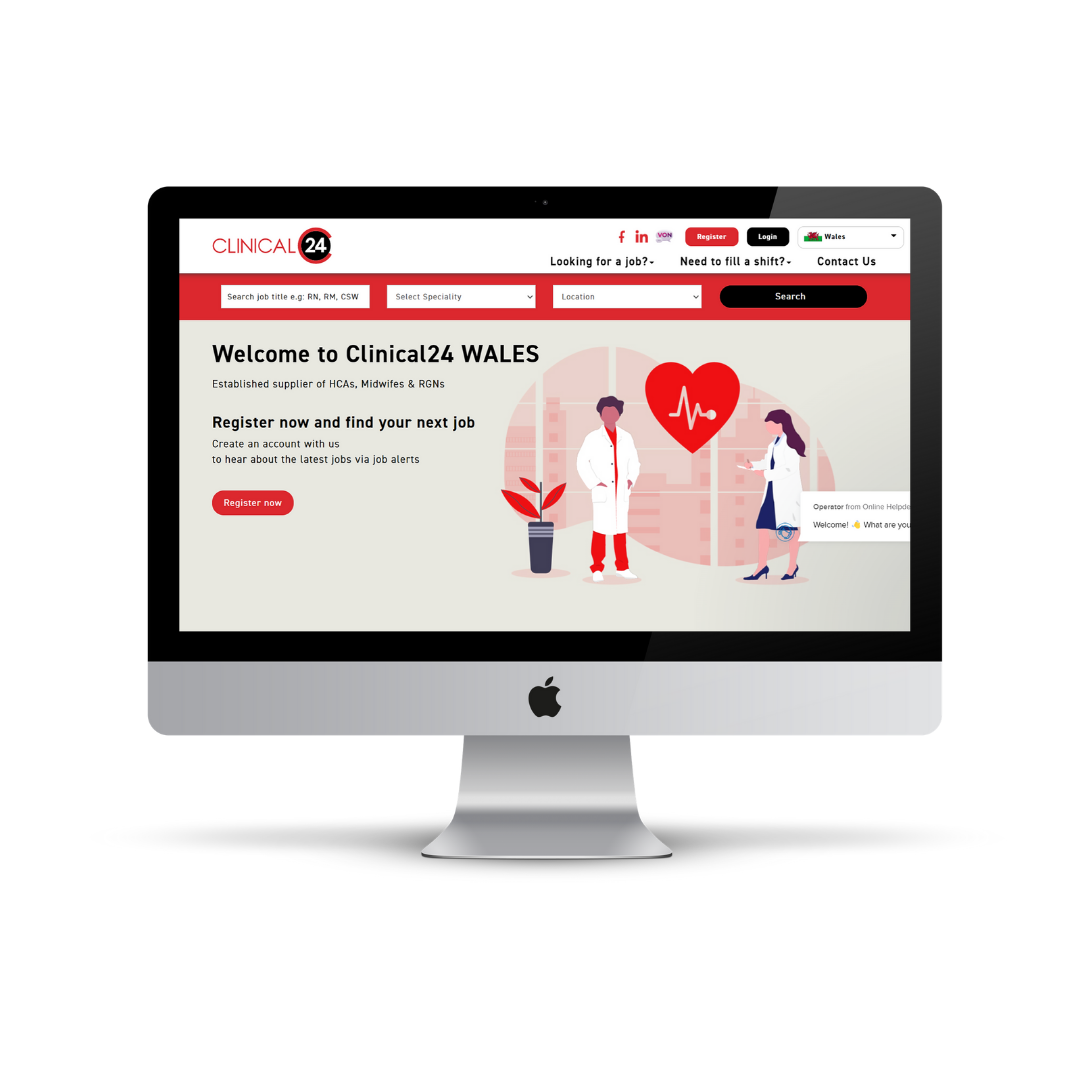 Clinical24 is an established supplier of specialist medical staff. Since 2014, they have been creating long-standing relationships with their candidates and clients alike within the NHS and private sector. They work with a range of healthcare workers and specialist registered nurses including, but not limited to, general, mental health, theatre (anaesthetics, scrub, recovery), ITU/HDU and accident & emergency.
Over the past year Recruitive has designed, built and launches Clinical24 England, Scotland, Northern Ireland and Ireland, our team have recently unveiled their 5th careers website Clincal24 Wales. Recruitive's careers websites have a simple but feature-rich content management system so that staff can post updates and manage their website content with ease, attracting the best candidates and projecting a positive image of their company.
See website here: https://www.clinical24.wales/
Share this post and follow us on social media!
Like our blogs? Sign up for our newsletter