We're attending the IHR Live Virtual Event this September!
We're proud to partner with In-house Recruitment for this incredible 1-day exhibition and conference on the 15th of September along with lots of other market providers.
The In-house Recruitment Live Virtual will gather thousands of in-house recruiters and industry professionals making it a great place to meet new recruitment leaders.
There will be lots of case-study presentations, roundtable discussions, demos, seminars, keynotes, workshops and more to get involved in.
This is a great opportunity for visionaries to share ideas and push to new boundaries with 4,000 in-house recruiters, 40 exhibitors and 50 speakers already set to attend.
Not only will we be attending the event, but we also have our own speaking slot. Our time slot is still to be announced, so keep an eye on our website and social channels to hear when it does!
We're also set to attend multiple other events this year, so if you're not able to come, come along to one of those instead.
What's great about these virtual events is that not only are they a great place for learning and development but the beauty is, it can be done from anywhere, your home, office, or even your local cafe.
So, if you want to come to see us, and please do! We will be at the IHR event all day from 9-5 pm.
For more information on the event, visit the IHR Live Event page.
Register your attendance for free here: https://www.inhouserecruitment.co.uk/event/live-london
If you are not able to attend the event but still want to speak to us, fill out our contact form.
#IHRLV20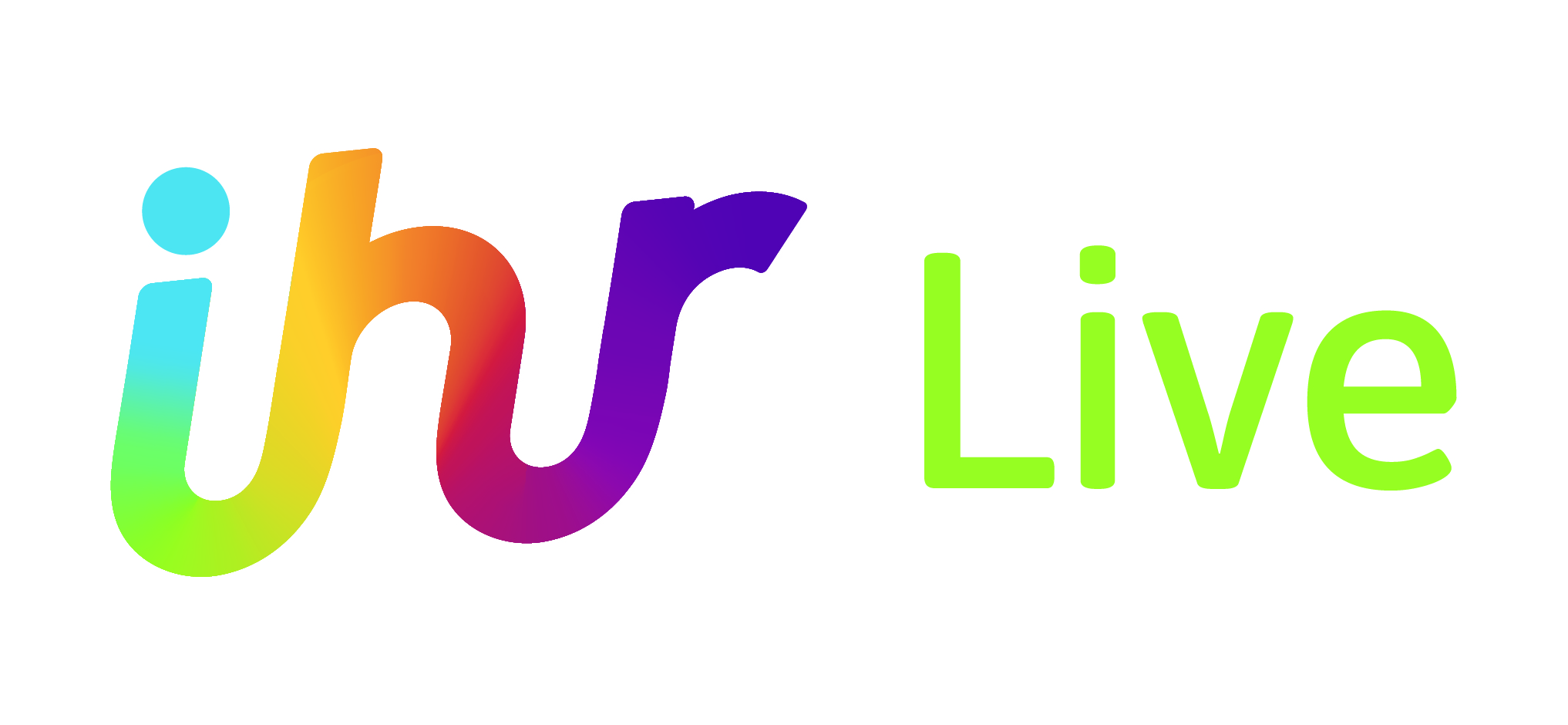 To stay up to date with the event's we're attending. Sign up to our newsletter below!
Recruitive offer End to End Recruitment Solutions and Services from ATS Software, Cloud Based Recruitment Software, Onboarding Software, Media Purchasing & the Design of Careers Websites.